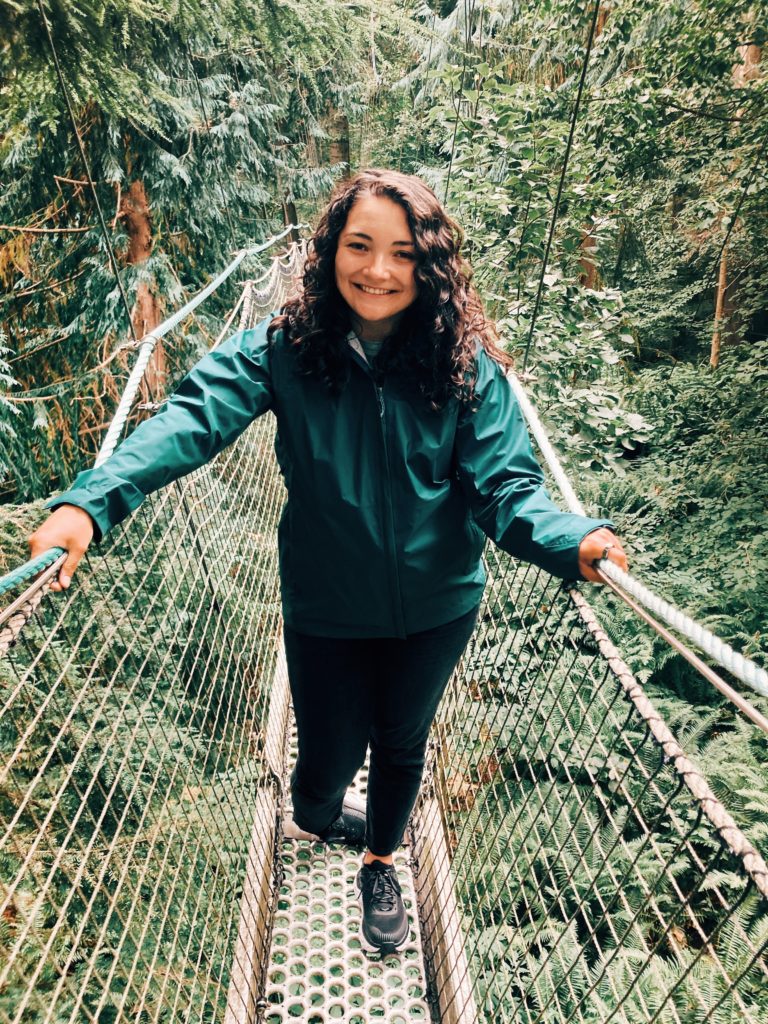 Hello! Welcome to my space. I am so glad you've found your way here.
My name is Feather (my namesake a poem) and I love stories. As humans, everything we do—everything we are—is a story. There's a special magic in the way we look at the world and see narrative at every turn: in who we are, in what came before, in what could lie ahead. Our inheritance is an ongoing project of looking, seeing, and imagining beyond.
Right now, I work with stories as an editor (and sometimes author) of children's books and formats at Chronicle Books. I bring to this work years of training in rhetoric and composition; experience in classrooms and libraries; and familiarity with trends in the children's publishing market. Most importantly, though, I bring myself: the whole of my experiences and wisdom and passions and opinions (of which there are many, ever-changing as I do), my knowledge of living in addition to my knowledge of storytelling. I am not here to maintain the status quo—I am here to build something better, one book at at time.
Collaborative, creative work is not often (ever?) easy, but it is joyful. It is a celebration. And, again and again, I am reminded that it is always an honor.
Please use she/her pronouns when speaking about me. For information about my taste and acquisitions, feel free to consult my MSWL or my announced deals.
Talks & Events
2022 SCBWI Marvelous Midwest regional conference

Positioning & Possibilities: Evaluating Projects with an Acquisitions Eye
Breaking In: The Inclusion Experience
Take What Works: Navigating Critiques, Feedback, and Revision Like a Pro

2021 SCBWI Summer Conference

Editor Panel: How to Get Me to Say Yes to Your Manuscript

2021 WNDB Internship Grant Bootcamp, Alumnx panel
2021 SCBWI Oregon biannual conference

Take What Works: Navigating Critiques, Feedback, and Revision Like a Pro
The Heart of the Story: Exploring Change Through Picture Books

2021 SCBWI OH North "Triple-Scoop Picture Book Revision ReTREAT" event
2021 SCBWI Illinois "Pitch N' Stitch" event
2020 SCBWI Summer Conference
2020 SCBWI MD/DE/WV regional conference